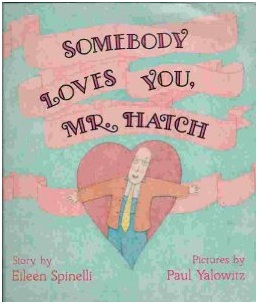 What makes holidays more fun than indulging in every detail with your little ones?
Thanks to mylittlebookcase.com.au and notwiddletwaddle.com we have an amazing list of the top 10 Valentine's Day picture books out there.
Now that all of the sweet little Valentines have been created and handed out, it's time to sit down and enjoy a fun read.
That is of course, AFTER you finish sifting through the notes and candy from today's goody bag!
So what do you think? Give me your comments and feedback below. And, oh, by the way, don't forget to tell a friend if you like what you see! xo